copy samples by TYPE
copy samples by SECTOR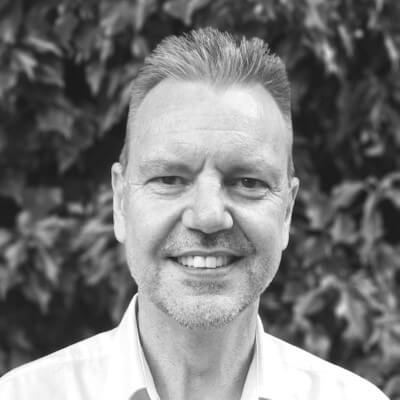 See copywriting samples for names and brands like...
Or browse copywriting samples by sector...
Copywriting and content development, Volvo Car UK model year range brochures
Copywriting and development, Volvo Car UK Initial Enquiry fulfilment brochure
"I drive home each night from work just like anyone else.
The difference is, I know I've helped people sleep a little better." Bo Alfredson. Volvo Engineer.
> Contact Me