copy samples by TYPE
copy samples by SECTOR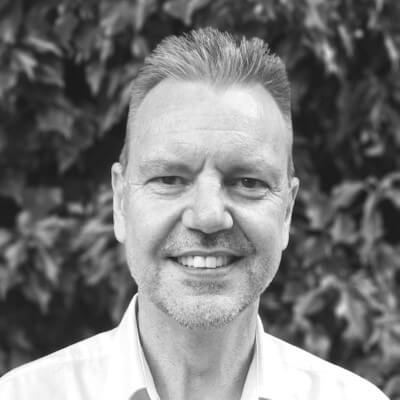 See copywriting samples for names and brands like...
Or browse copywriting samples by sector...
DM postcard campaign copywriting, Domino's national franchise sales
Offer campaign copywriting, Domino's national door drops

view more
48 sheet poster copywriting, Domino's national new store opening campaign
At last. Something fresh in town.
New local store. The UK's favourite pizza - delivered.
Menu copywriting, Domino's new store local launch collateral
A taste of things to come
Hello. It's us. You know, us. The pizza delivery people. Domino's. We're your new store team in the High Street, Epsom. We've just opened. And there are great things to come...
Copywriting and editing for Domino's employee Career Development Handbook
Together we'll deliver.
At Domino's Pizza we've a simple belief: the company with the best people wins. That's you. That's your colleagues. That's us. Working together. Delivering as a team.
> Contact Me