copy samples by TYPE
copy samples by SECTOR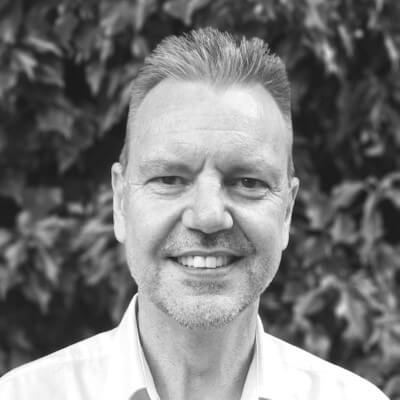 See copywriting samples for names and brands like...
Or browse copywriting samples by sector...
Mailer copy for BTopenworld ADSL
Insert copywriting for BTopenworld business broadband
A wider world. Faster.
It's not a new line, just a different technology. ASDSL lets existing lines carry vast amounts of data. It'll save you time and money. It should be the fastest decision your business makes.
Copywriting for BTopenworld Teleworker fact sheet
Teleworker: A big idea made faster
Teleworker is an exciting new Broadband access product from BTopenworld. Using fast broadband ADSL technology, it brings your people and offices together.
Sales brochure copywriting, BTopenworld web design service
One stop web design solutions - with all the choice you need
You're busy running your business. Our Easy Web Design Service takes the time and pressure out of creating a web design yourself, or commissioning an independent designer to do so for you.
> Contact Me