copy samples by TYPE
copy samples by SECTOR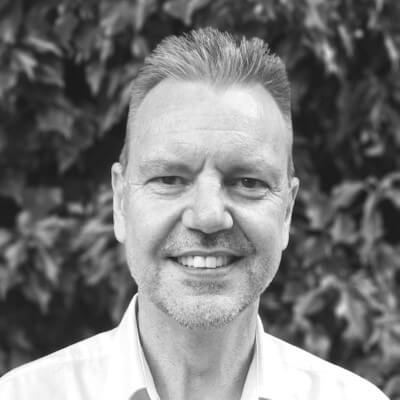 See copywriting samples for names and brands like...
Or browse copywriting samples by sector...
Sales brochure copywriting, BTopenworld web design service
Mailer copy for BTopenworld ADSL
Solve problems hands off
When things go wrong, it's your job to sort them out. BTopenworld's broadband internet gives you the bandwidth to resolve problems - hands off.
Insert copywriting for BTopenworld business broadband
A wider world. Faster.
It's not a new line, just a different technology. ASDSL lets existing lines carry vast amounts of data. It'll save you time and money. It should be the fastest decision your business makes.
Copywriting for BTopenworld Teleworker fact sheet
Teleworker: A big idea made faster
Teleworker is an exciting new Broadband access product from BTopenworld. Using fast broadband ADSL technology, it brings your people and offices together.
> Contact Me