copy samples by TYPE
copy samples by SECTOR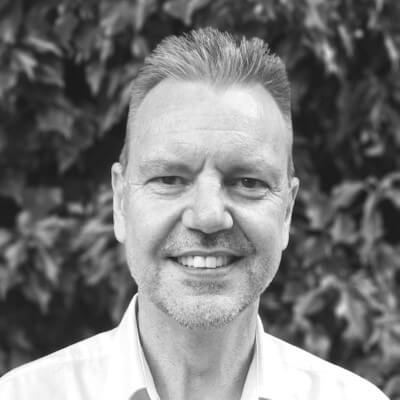 See copywriting samples for names and brands like...
Or browse copywriting samples by sector...
Grace Hotels: brochure copywriting for Santorini Grace Hotel
Web copywriting and brand for Villa Luxe, Puerto Banus, Marbella
Carefully designed. Beautifully furnished. Fully equipped.
Owned and styled by a luxury hotel developer, Villa Luxe brings bold, fresh thinking to Puerto Banus, Spain's finest villa rental location. From the private pool, to beautiful gardens, to pristine accommodation and facilities, experience the exceptional…
Grace Hotels: brochure copywriting for Mykonos Grace Hotel
relax, unwind
Step out onto a pristine white balcony: the Cyclades archipelago is before you. The views are breathtaking - especially from a heated plunge pool on the terrace of one of our suites.
Copywriting, Guest Guides, Strozzi Palace Boutique Suites, Cheltenham
Welcome to Boutique Luxury at the Strozzi Palace, Cheltenham
We're all about keeping things simple and stylish ...and doing them extraordinarily well. This brief guide will explain a little more about your suite and our facilities...
Strozzi Palace Boutique Suites: copywriting & consulting: web, PR, e-marketing & customer experience
Boutique style: Strozzi Palace, Cheltenham
Character, freedom, privacy and peace: that's Strozzi Palace, central Cheltenham's boutique hotel suites. Just 6 private rooms ensures a quiet, relaxing stay...
Website copywriting, St. Michael's Bistro Restaurant and Rooms
Eat simply. Eat well.
Food at St Michael's is about simplicity and enjoyment: delicious, unpretentious classic dishes made personally, on the premises, by chef and owner Matt.
Brochure copywriting for Best Western UK Getaway Breaks
Individually yours
For location, facilities, comfort and cuisine, relax: Just look to Best Western. With over 225 hotels across the UK, we offer our unique welcome whenever and wherever you want to stay.
> Contact Me