copy samples by TYPE
copy samples by SECTOR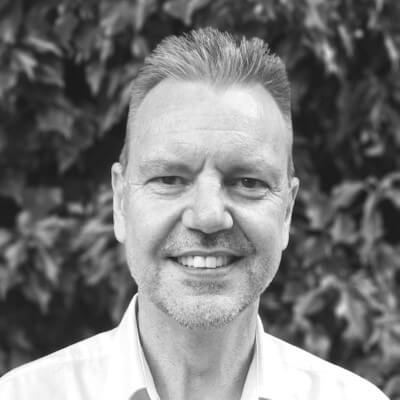 See copywriting samples for names and brands like...
Or browse copywriting samples by sector...
Copy and theme messaging, Cisco 'Wake up to Smart Care' launch
Messaging themes and e-shot copywriting, Cisco Partner Services e-newsletters

view more
Things look better together
The market and customer profiles are changing - we need to work together more. It's about recognising and developing business opportunities. It's about sharing risk - and reaping the rewards...
> Contact Me