copy samples by TYPE
copy samples by SECTOR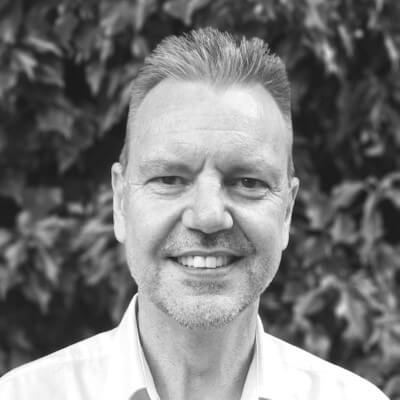 See copywriting samples for names and brands like...
Or browse copywriting samples by sector...
Sales brochure copywriting: IFS Field Service Management
Sales brochure copywriting: IFS Managed Cloud Service
Reduce overheads. Sharpen business focus. Seize innovation.
Transform software access and management with a simple, affordable monthly service subscription...
ebook copywriting: selecting Engineering, Construction and Infrastructure software
Global competition is rising
The days of 'getting by'—relying on inefficient practices based on project spreadsheets, documents and allowing information to reside in silos or disparate point solutions—are over.
ebook copywriting: selecting Manufacturing software

view more
Ensuring compliance and traceability
Whether you manufacture food and drinks, paints and chemicals, automotive parts or high-tech components, the race is on to produce cleaner, more transparent, fully traceable and compliant products.
ebook copywriting: selecting Service software
What's next for your business?
Service organizations need to reduce costs by adopting a more lean, efficient and agile operation if they want to thrive and survive in the always-on, digital era.
> Contact Me