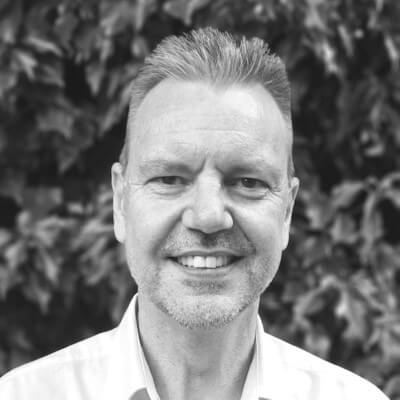 See copywriting samples for names and brands like...
Copywriting, Guest Guides, Strozzi Palace Boutique Suites, Cheltenham
Grace Hotels: brochure copywriting for Santorini Grace Hotel
romance, reflection
Private terraces and balconies take your living space outside. Sink into a heated plunge pool. Marvel at the Caldera and Skaros Rock Venetian ruins below. Soak up the glowing Santorini sunsets.
Grace Hotels: brochure copywriting for Mykonos Grace Hotel
relax, unwind
Step out onto a pristine white balcony: the Cyclades archipelago is before you. The views are breathtaking - especially from a heated plunge pool on the terrace of one of our suites.
Strozzi Palace Boutique Suites: copywriting & consulting: web, PR, e-marketing & customer experience
Boutique style: Strozzi Palace, Cheltenham
Character, freedom, privacy and peace: that's Strozzi Palace, central Cheltenham's boutique hotel suites. Just 6 private rooms ensures a quiet, relaxing stay...
Brochure copywriting for Best Western UK Getaway Breaks
Individually yours
For location, facilities, comfort and cuisine, relax: Just look to Best Western. With over 225 hotels across the UK, we offer our unique welcome whenever and wherever you want to stay.