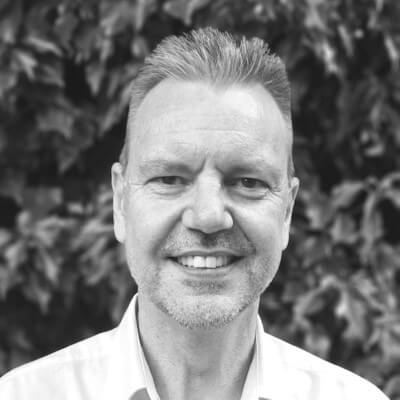 See copywriting samples for names and brands like...
DM copywriting, Mercedes-Benz UK E-Class technologies booklet
Copywriting and content development, Volvo Car UK model year range brochures

view more
Get more out of life with a new Volvo V70
Should estate flexibility and space spell the end of driving responsiveness and fun? We don't think so. Take off in a Volvo V70. See for yourself.
Copywriting and development, Volvo Car UK Initial Enquiry fulfilment brochure
"I drive home each night from work just like anyone else.
The difference is, I know I've helped people sleep a little better." Bo Alfredson. Volvo Engineer.